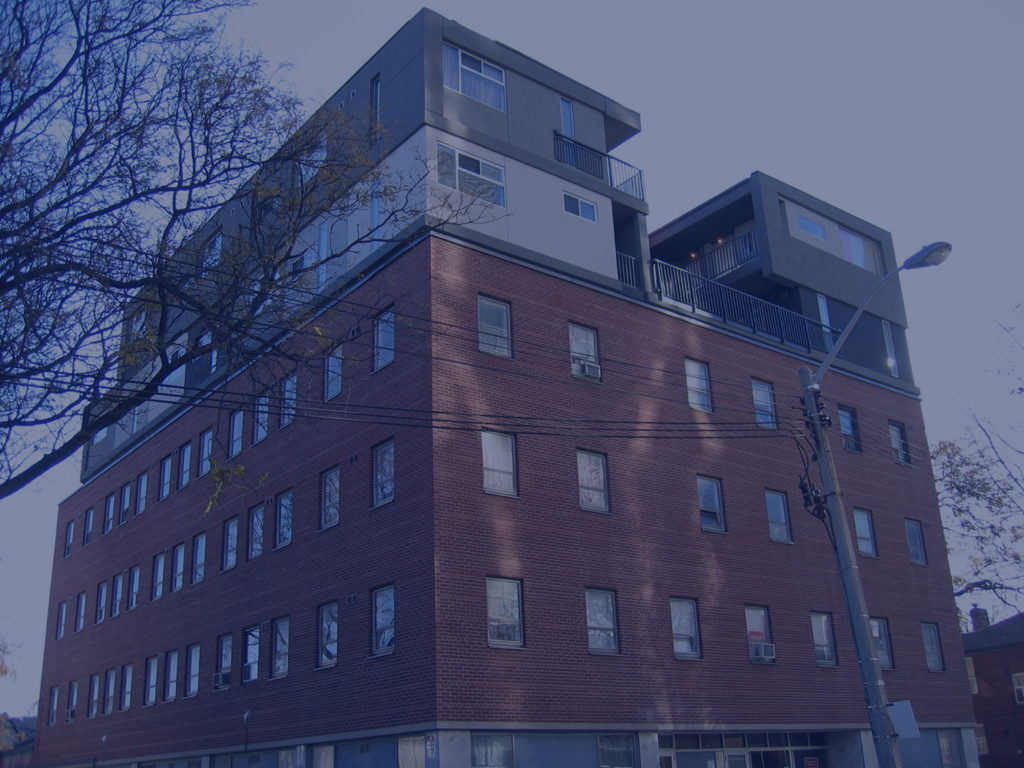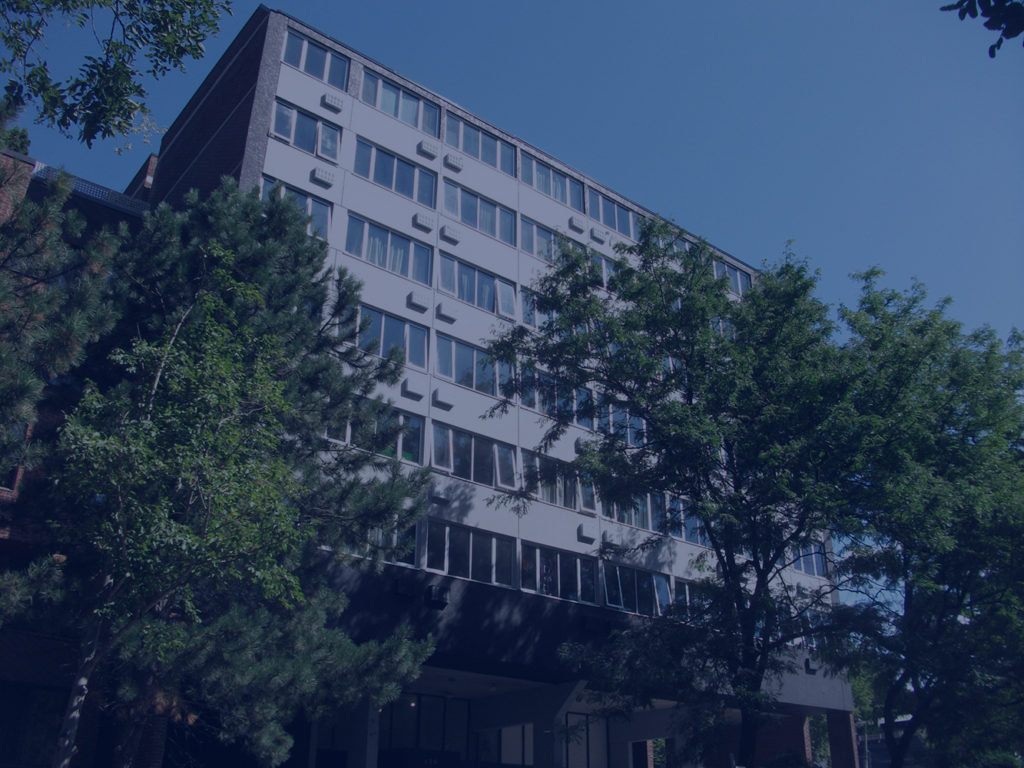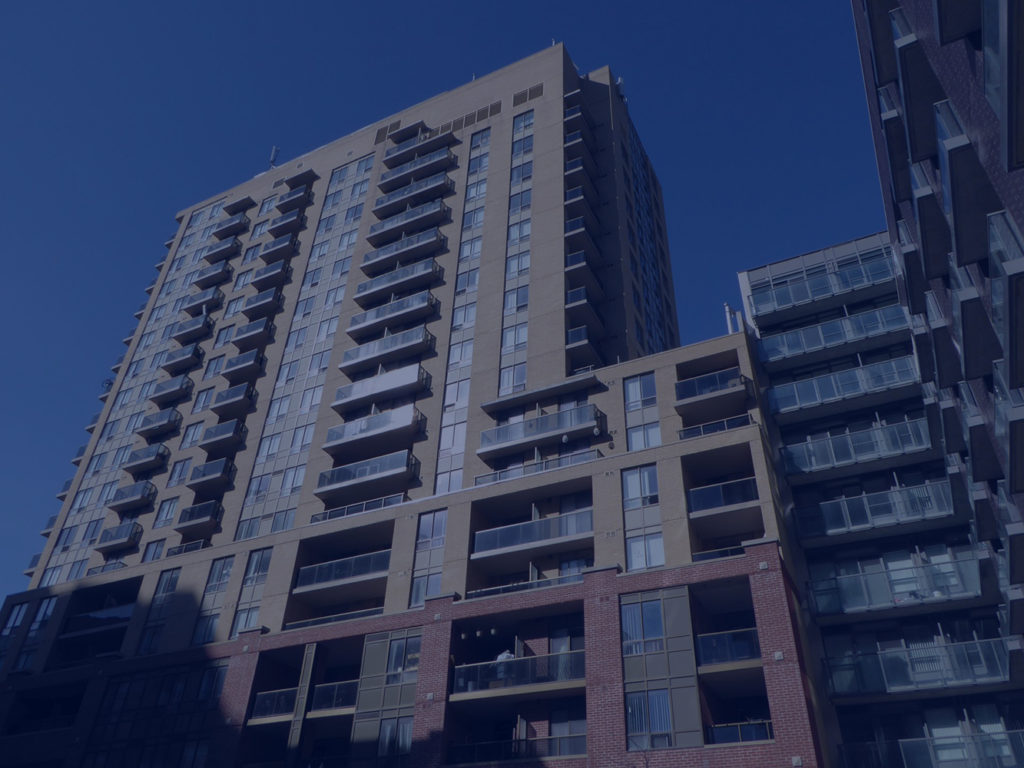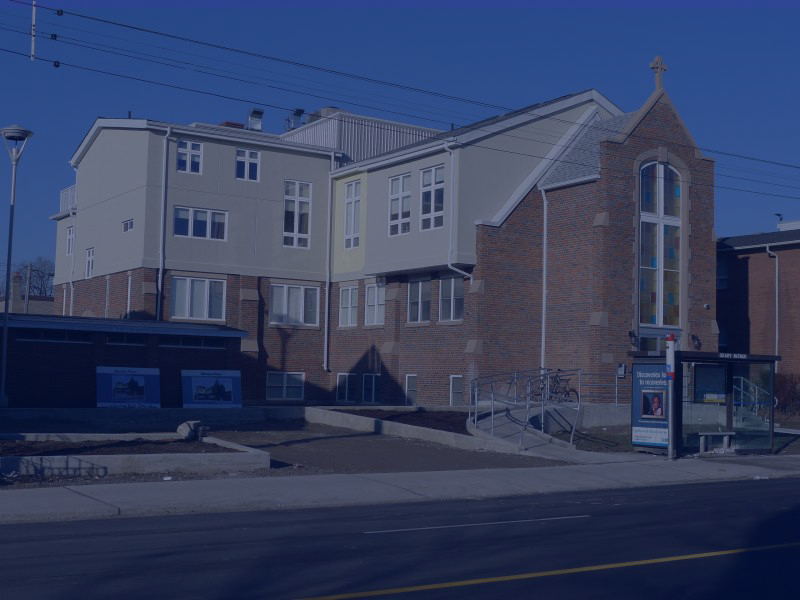 St. Clare's is a charitable organization that provides affordable mixed-income housing in downtown Toronto. Our tenants represent a cross-section of Toronto's diversity, most tenants pay a rent-geared-to-their-income; others pay the market rent for their apartments.
St. Clare's takes great pride in creating safe inclusive communities in our buildings, click HERE to see how we do it.
Model
St. Clare's has a pragmatic approach to addressing homelessness and the lack of affordable housing in Toronto. We build and rent self-contained apartments – from bachelors to four-bedrooms – which are subject to the Residential Tenancies Act. Our buildings are safe, inclusive communities that provide a range of amenities and are accessible to all tenants.
Our Model is built on:
Partnership
On-site Co-ordination
Operations
Healthy Communities
What doesn't work
St. Clare's model has been adopted by other affordable housing providers and publicized by CMHC.
Process for Market Rent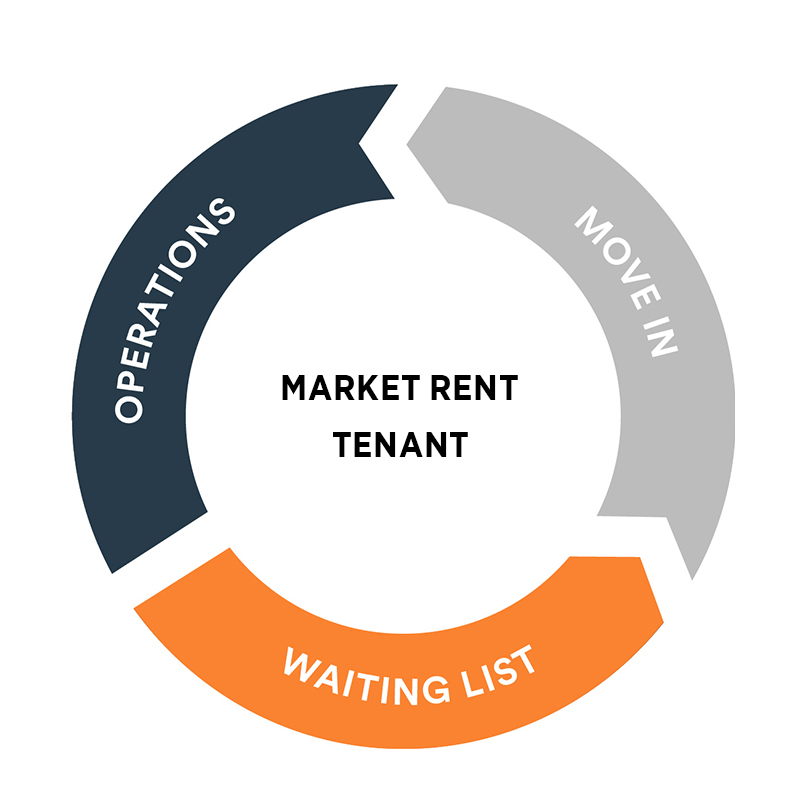 Process for Subsidized Rent